Home
/
About
/
Deahenv History
Deahenv History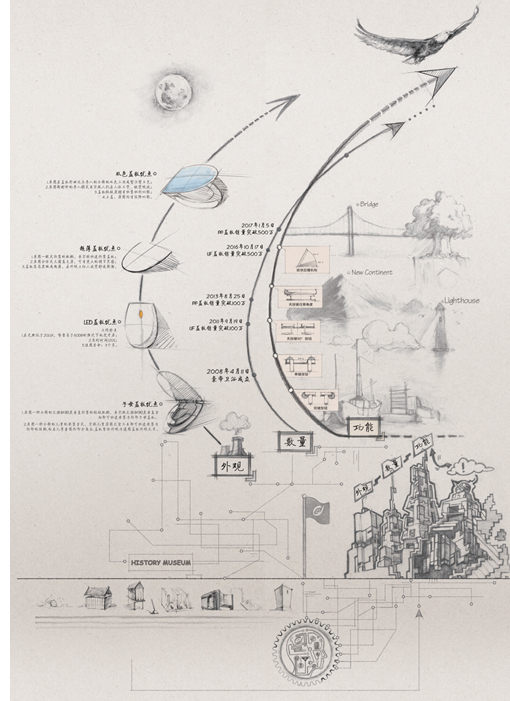 The history of Deahenv--- Memorabilia

Deahenv is an intelligent bathroom technology company under the HOTI Group, which dedicated to the development and manufacture of smart toilets and seats and aims to build a high-end intelligent sanitary ware brand company with connotation.

The homonym for Deahenv is "帝恒诺" in Chinese, meaning that Deahenv will inheriting and keep Hoti's eternal promise of provide excellent products and sincere service for our clients.

On Dec. 14th 2017 Deahenv was resisted in Xiamen Tong'an district.

On May 9th 2018, Deahenv workshop begin to build.

On Sep. 17th 2018, Deahenv team start to work.

On Oct. 10th 2018, Test equipment went into lab.

On Mar. 11th 2019, Attending ISH Frankfurt fair.

On Sept. 30th 2019, first smart toilet offline.

In 2020, the second year of the establishment of Deahenv, the turnover exceeded $7.5 million.

In 2020, the year capacity improved to 240,000 sets for smart seat. 100,000 sets for smart toliet.

In 2020, one of slim smart toilet won the IF design award 2020.